What Is ADAS Technology And How It Works In Car For Safe Driving?
Autonomous vehicles or self-driving cars are not successfully used anywhere, except in few countries as a taxi which is also not in full-fledged use. But similar technology like ADAS is better options for drivers to drive carefully with an automated system that will help to detect the various unfavorable scenario and inform the driver timely.
This technology is kind of additional feature trained on the basis of AI and machine learning principles to make the driving experience safe and trouble-free. Hence, in this article we will discuss about ADAS and how it works for safe car driving.
What is an Advanced Driver Assistance System?
Advanced Driver Assistance System (ADAS) is a kind of advanced technology implemented into vehicles to understand the surroundings and become aware of potential situations in a better way semi-autonomously for safe driving.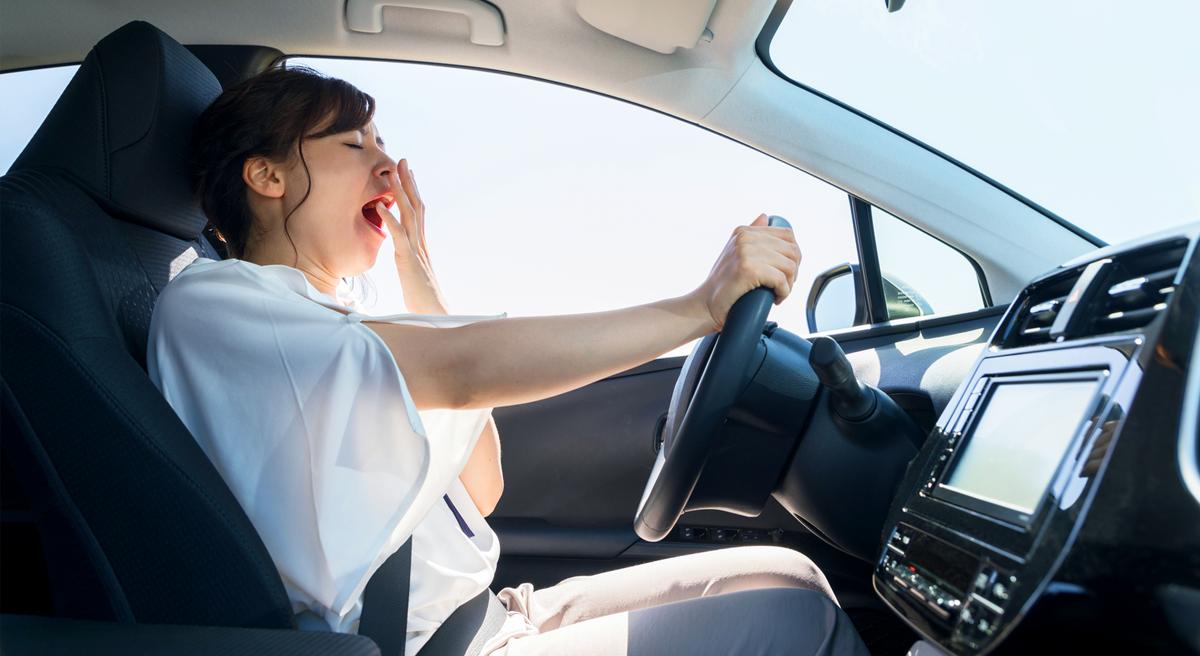 ADAS allows equipping the cars and other vehicles with autonomous driving engineering like Lidar-based sensors, high-resolution backup-camera and automatic emergency braking systems or the forward-collision warning systems.
ADASTechnologies for Cars:
AdaptiveCruise Control
ForwardCollision Warning
ParkingAssistance System
Blind-SpotDetection
AutonomousEmergency Braking
Lane-DepartureWarnings
Lane-KeepingAssistance
Tyre-PressureMonitoring
AdaptiveHeadlights
Head-UpDisplay
SurroundView System
How ADAS is Different from Self-Driving Cars?
In autonomous vehicles the control is fully granted to machine from self-driving to handling or steering and braking. The driver does not control anything, it can drive itself in the right direction following the right path and traffic rules without colliding any object.
Whereas, in ADAS, systems are installed to assist the drivers when they unable to recognize the situation. In ADAS, systems work semi-autonomously to take quick action when a driver does not pay attention to make the driving safe and trouble-free.
How does ADAS work in Automotive?
ADAS uses camera-based sensors that allow the car to and helps the driver to be better aware of the driving environment. Cameras are installed outside the vehicle, mainly at the top, front, back, sides to capture the images of various objects and traffic sign-language like street, road signs, vehicles, pedestrians and other objects.
HowDo ADAS Systems Work: Video
In automobile, images are captured by the cameras and analyzed by the specially designed software and the information then used to improve safe driving. And in case of any emergent action, it will initiate emergency braking, alerting the driver if they drift out of the lane and helping them to park the car accurately.
ADAS in Mercedes vs Audi vs BMW: Video
How ADAS helps in safe and accident-free driving?
Lack of attention for a while or sudden object appearance are the leading causes of accidents in cars taking many lives across the world. And ADAS has been designed to reduce the workload and attention level of the driver while driving the car.
HowADAS Helps in Safe Driving?
Night Vision View
Driver Monitoring
Adaptive Cruise Control
Surround View Park Assist
Blindspot Detection/Monitoring
Lane Departure Warning System
ADAS comes into the play, it can control the over speeding, change the trajectory or relative-vehicle position or by communicating with other drivers on the road with indicator lights helping the driver to get the situation under control.
Summing-up
ADAS annotation services help vision systems surround the car, perceiving to a vehicle within a protective bubble against driver error, road obstacles, other vehicles and pedestrians. And using these visual processing capabilities.
ADAS provides recognition and tracking information to onboard safety systems to detect driver drowsiness, lane departure warning, collision avoidance and protective features to avoid accidents and enhance the driving experience.
How To Avoid Traffic Challan & How To Pay Traffic Challan Online?
New traffic rules under the Motor Vehicles Act 2019 allows traffic police to penalize you with a hefty amount of fees if found violating traffic rules. Actually, Govt. has tightened traffic rules to ensure the safety of people, reduce the pollution and control the unnecessary vehicles that are running on the road without following the rules.
As per the new rules, the fines are revised minimum 10 times to multiple times with extended jail impressment upto six months. Few people are deliberately violating the traffic rules, so they must be fined but some innocent people also face problematic situations due to such strict rules and norms by Govt.
However, if you have complete documents of your vehicle and riding without violating any traffic rule you don't need to worry, as Govt. has also eased for people to verify their documents in a handy format and also avoid being stopped by traffic police unnecessarily.
To minimize the risk of hefty fined by traffic police, here we brought some useful tips for you and if found guilty how to check and pay traffic challan online with copy of Motor Vehicle Act 2019 Challan List attached in the last paragraph.
What to Do If You Don't Carry Original Documents?
If you forgot to carry your original documents and do not violate any traffic rules while driving your vehicle like not crossing traffic light, not overspending, wearing helmet or seat belts etc. Don't worry, as per the new rules – traffic police are not allowed to use brigade for unnecessary checking documents of people driving obediently.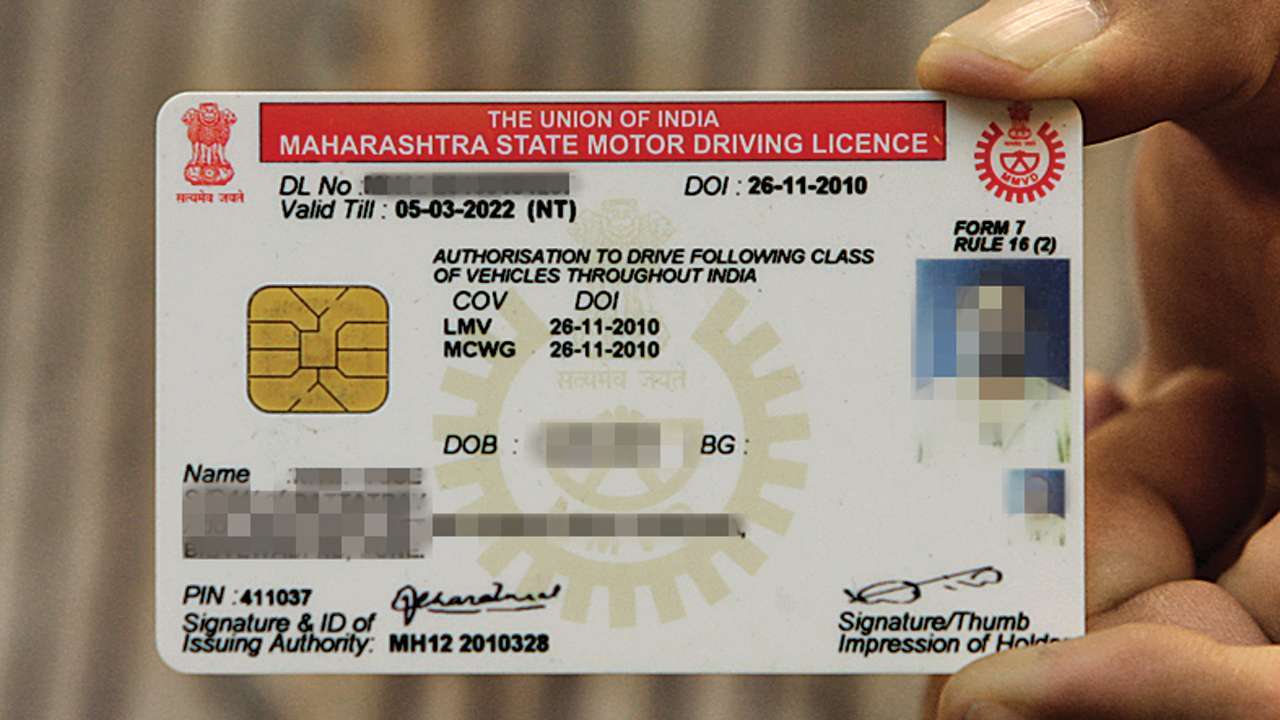 However, if you are being checked by traffic police on road, just park your vehicle near them or at the nearest police station and go home to bring all the required documents and show that directly to the RTO office avoid paying any charges.
Use Mobile Apps to Show Vehicle Document Digitally
Govt. emphasis the use of digital services, and before making such rules and norms strict also brought convenient ways for people to avoid any legal penalty or charges.
Similarly, before amending the motor vehicle act, Govt. has also promoted the mobile apps like mParivahan or Digilocker in which you can save your all documents, that you can show to traffic police anywhere carrying your smartphone or tablet.
How To Register Digilocker Account?
Digilocker is the one-stop online document portal where you can view various types of documents issued by central and state Govt. like educational certificates, Adhaar/PAN Card, driving license, motor vehicle registration certificates and other documents to view or show them digitally anywhere on your smartphone.
Steps to Register Digilocker Account:
Step1: Visit at https://digilocker.gov.in/ or download the app.
Step2: Now click on the "Sign Up" button.
Step3: Here, enter your mobile number and select the continue button.
Step3: Now you will receive an OTP code on your mobile.
Step4: Enter a received OTP and click on Verify.
Step5: Now "Set your Username and password".
Step6: Now sign in with your username and password.
How To Get or Upload Documents in Digilocker App?
Once you register successfully on Digilocker just check the documents issued by various organizations in your name linked to your Adhaar, PAN or mobile number. Most probably you be able to fetch your Adhaar and PAN details there with downloadable PDF files, but if you don't find your other documents like DL and RC etc. you can upload the documents and save there to view anytime using your smartphone.
Steps to Upload Documents To Digilocker Account:
Step1: Sign into your Digilocker account using your username and password.
Step2: Now navigate to "upload document" option.
Step3: Click here to locate the file into your system/phone and click on upload.
Step4: To assign a document type to your uploaded file, click 'select doc type'.
Step5: You will show a pop up with a drop down selection of various document types.
Step6: Make sure to choose the appropriate document type and click 'save'.

Step7: You can also edit the name of the file using the edit icon next to the filename.
Note: Documents size should not exceed 1 MB and formats are allowed only in Pdf, jpeg, jpg, png, gif and bmp to upload.
How To Pay Traffic Challan Online?
If you have found violating the traffic rules and fined with traffic challan you can choose multiple options to pay. Either you can visit at echallan.parivahan.gov.in to directly pay the fine online. And you can also use PayTM to pay traffic challan online using your PayTM wallet, connected bank account or credit card and UPI account.
Steps to Pay Traffic Challan Through Paytm:
Step1: Open your PayTM app and select "Pay Traffic Challan" option.
Step2: Now, here you need to enter your city name.
Step3: Enter the details like traffic challan and vehicle number etc.
Step4: Now select your payment method.
Step5: Once you select the payment option, you will be redirected to a safe and secure page where you can process the payment.
Step6: When payment is successfully completed you will receive an email and SMS on your registered email ID and phone number instantly.
Note: You can make the payment using your Debit Card, Credit Card, Net Banking, Paytm Wallet, Or UPI.
If you have a vehicle you must follow the above suggestions, I'm sure you will drive safely and avoid any kind of penalty under new traffic challan rules. To avoid such situations always drive without violating any traffic rule, keep all your vehicle driving related necessary documents with you either in hard copy or digitally on your mobile phone.
This kind of strict rules will not only encourage people in our country drive carefully but also minimize the risk of accidents and other mishappenings occur due to motor vehicle driving violation. And download here Motor Vehicle Act 2019 Challan List to view the revised rates under new rules to make sure you are paying the right charges.